Stand Out
Take your apartment building to the next level by offering overnight, waterless, contactless car washes to your residents.
Schedule an on-site demo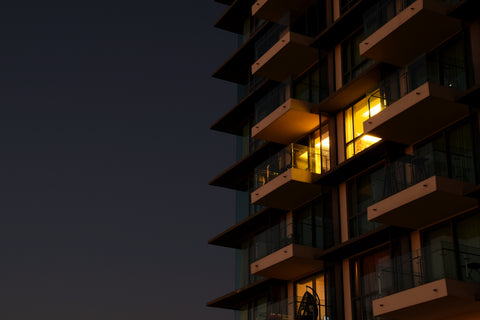 Your Residents Want Us
Whether you're focussing on new tenant attraction with a brand new lease-up, or looking for ways to strengthen your brand value and tenant retention with your existing residents, we've got you covered.

We offer multiple partnership structures depending on your building's needs. Launching and offering our service requires minimal effort from the on-site team - let us show you just how easy we make it.
Get started by providing us with some information about your building using our form below, and we will be back in touch.