Never waste your time at a car wash again
Since we have information about your car and parking space, our service is 100% contactless.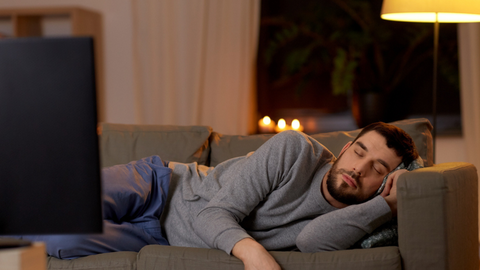 Help stop the waste
By hand washing your car using EcoSmart Waterless Wash and Wax, we save 50 gallons of water compared to a traditional car wash.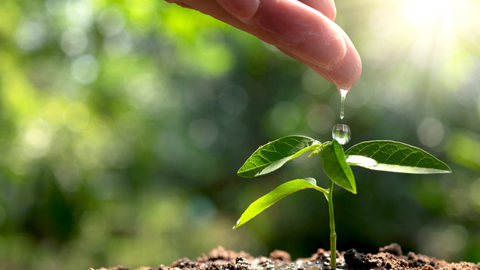 Enjoy for as long as you like
Subscriptions renew automatically at a frequency of your choice and can be adjusted at any time from your Rideshine account page.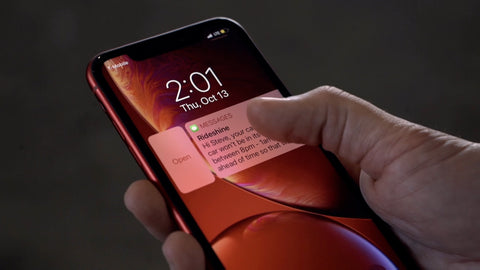 Don't take it from us - see what our customers are saying!
Love this service and that my apartment building offers it. Prices are much cheaper than getting a mobile detailer. Kevin did a great job washing my cars and it feels great to wake up to a clean sparkling car.
Rideshine is amazing! They come to wash my car while I'm sleeping!? And I wake up to a fresh clean car, at a reasonable price! A++
Thoroughly enjoy the service. I appreciate the flexibility in scheduling if my car is not available or I'm not around on the designated night. I also appreciate the handwritten notes and attention to detail. No issues after utilizing 1 year+. Thank you!
Rideshine is one of the best things to exist! Really convenient in every way. So grateful to not have to sit and wait at a car wash. Each time I have used this service (3x so far), it's been so worth it and they do great. Thank you to Kevin for this most recent wash, squeaky clean, and little details really did the job too.
Been using Rideshine for a couple of months now and Adrian always does a FANTASTIC job. Really convenient service and not one complaint so far!! Thanks so much!!!
Cedrick does my Tesla every other week and does a fantastic job. No one I would trust more with my car.
Rideshine is the best! Super convenient and they always do an amazing job. They're also very flexible with my crazy work schedule. Shout out to JR who always makes my car look brand new!
Excellent wash, friendly employees, and an awesome handwritten note by Jr. They were extremely flexible when I had a last second date change. Overall this was an awesome experience, and I am very satisfied with my wash.
Frequently asked questions
What is a 'Waterless Car Wash'?
Ok, so it does technically use water - but while most drive-through car washes use around 50 gallons of water per car, we use less than a cup!
We use a high lubricity spray detailer to heavily saturate a panel, then we carefully wipe any dust or dirt off leaving a glossy shine. We use waterless wash products with built-in natural carnauba wax protection, and we cycle out our ultra premium microfiber towels regularly, ensuring we take the best possible care of your car.
When does Rideshine wash cars at my building?
We service each building one night every week, the same night every week. Find your building's info here, or reach out to your property manager.
Can I place a same-day order?
Orders placed before 6pm on your building's service day will be serviced that same night. Orders placed after 6pm are not guaranteed to be fulfilled that same night, and will be added to the following week's schedule if the service is not performed same-day.
What if I don't have an assigned parking spot?
If you don't have an assigned parking spot, we will ask you to confirm the parking spot number you chose for the night of your service in order to locate your car.
Do I need to leave my keys for interior cleanings?
No, we don't take possession of keys. We schedule interior cleanings between 8pm - 10pm, and will contact you if/when our detailer needs your car to be unlocked.
How long do car washes take?
Depending on the size and condition of your car, exterior washes take approximately 45-60 minutes.
I don't get back home until late at night. Can I still use Rideshine's service?
We can accommodate most late night schedules. When we send service reminders via email and text on the day of your scheduled wash, we'll ask for advanced notice if your car won't be in its usual spot at any point between 8pm - 1am so that we can plan around your timing needs.
Who will be washing my car?
Our highly-trained detailers are the team members that get down and dirty so that you don't have to. We only hire the best of the best, so you can expect the highest quality service. If cars had ears, our detailers would wash behind them.
What buildings does Rideshine partner with?
Rideshine services apartment buildings, condominiums, and office buildings (during the daytime).
What if my building hasn't partnered with Rideshine yet?
If your building hasn't partnered with us yet, fill out our form below and we'll work with you to partner with and launch at your building. When we successfully launch with your help, some awesome perks will come your way ;)
Don't see your question? Contact us